Poly-forms Adhesive Films
Sample Packs
Multi-Seals offers Poly-forms adhesive film sample packs of typical Poly-form configurations to introduce engineers to the range of potential preform shapes and the ease of handling and processing our flexible epoxy adhesives.
There is no charge for engineering sample packs.
Prototypes of specific configurations are also be available to allow engineers to test our Poly-forms on specific components. Call (860)643-7188 or email sales@multi-seals.com to discuss your application and learn how Poly-form adhesive preforms can be the pre-shaped, no-mess solution for your sealing or bonding requirements.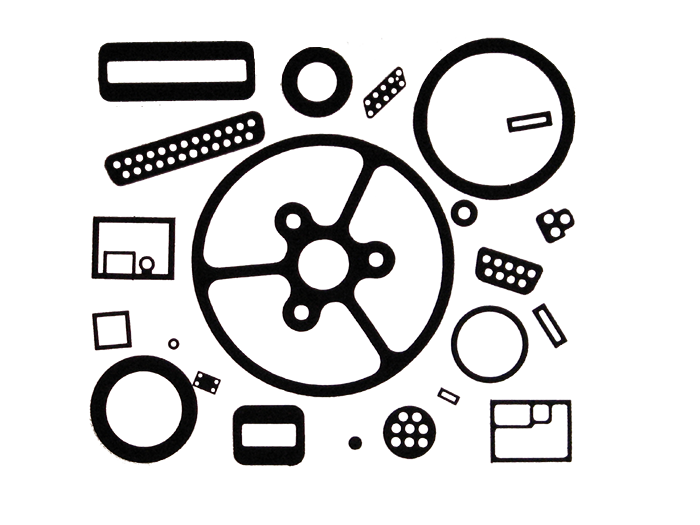 Please complete the fields below to receive our Poly-forms Sample Pack in mixed configurations.
Multi-Seals, Inc.
540 North Main Street
Manchester, CT 06042
USA T:
(860)643-7188
sales@multi-seals.com
MADE IN USA

Providing Sealing, Spacing, and Bonding Solutions Since 1982.